September 27th, 2009
Nothing special, but I thought I'd document it.
The Gameboy Camera doesn't seem to have any red filter at all, so even the IR from the LED's, which is invisible to the naked human eye, shines clearly and even drowns out everything else if you come to close.

My other digital camera probably has a red filter, but apparently it's not steep enough to filter out all the light in the wavelengths of these diodes.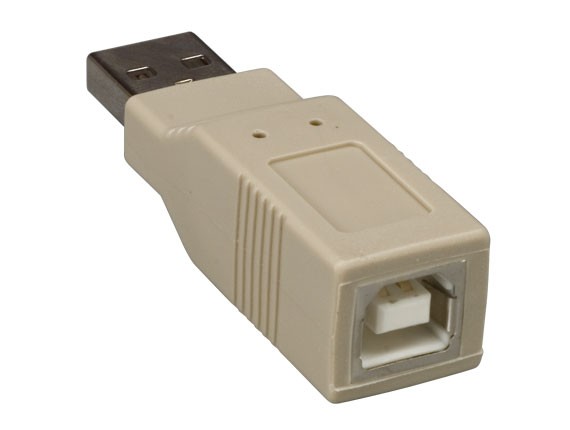 The sensor bar is powered by USB, but why the female type A USB connector? Well, I happened to only have those at hand, plus I have one of these weird USB type A male to type B female adapters. Which will come in handy for powering this thing.
September 17th, 2009


GB Camera Sav -> GIF animation converter by Gijs Gieskes